Method Build LTD
Great start to a quality finish
Surrey & South London's first choice
At Method Build we take the stress out of home renovations. With transparent pricing, a systematic approach and regular progress updates, we ensure that all our building projects, large or small, are delivered seamlessly and to schedule. From planning through to completion, we pride ourselves on delivering quality within the agreed price and timeframe.
Made up of a team of professional and accredited tradespeople, we have extensive knowledge of all the latest and more traditional building techniques. With over 30 years of industry experience, we can genuinely say we enjoy what we do.
Working with a network of trusted suppliers, architects, designers and local authorities, we are always looking for ways to innovate and add value to each and every project, from loft conversions, extensions to full refurbishments and builds.
With Method Build it's always a great start to a quality finish.
To meet the team, see our work & see what our clients say.
Phone:
01932 979858
EMAIL:
Dan@MethodBuild.co.uk
Info@MethodBuild.co.uk
Location
Alicecote, 2 Beasley's Ait,
Fordbridge Rd,
Sunbury on Thames,
TW16 6AS
Company number:11583622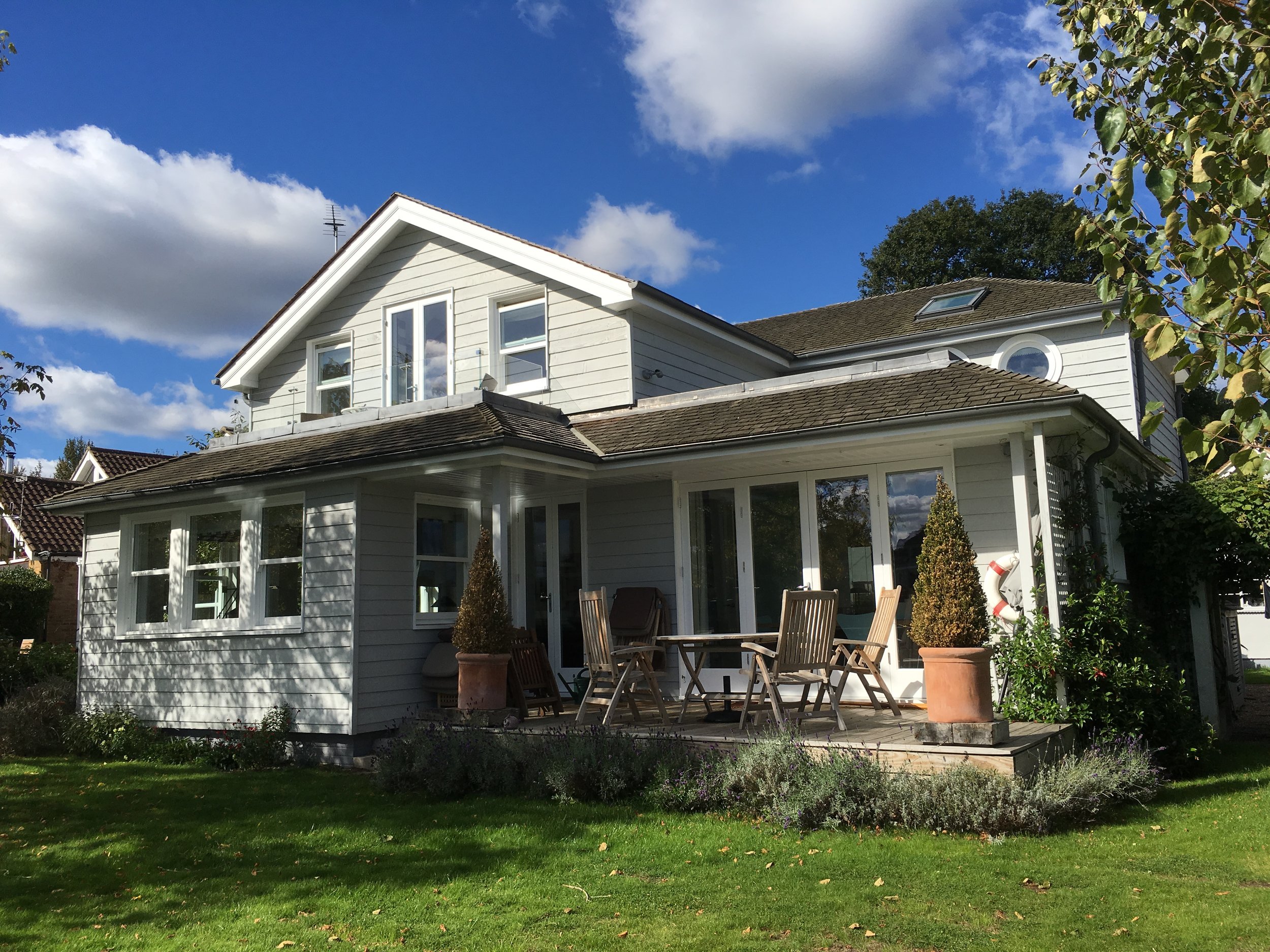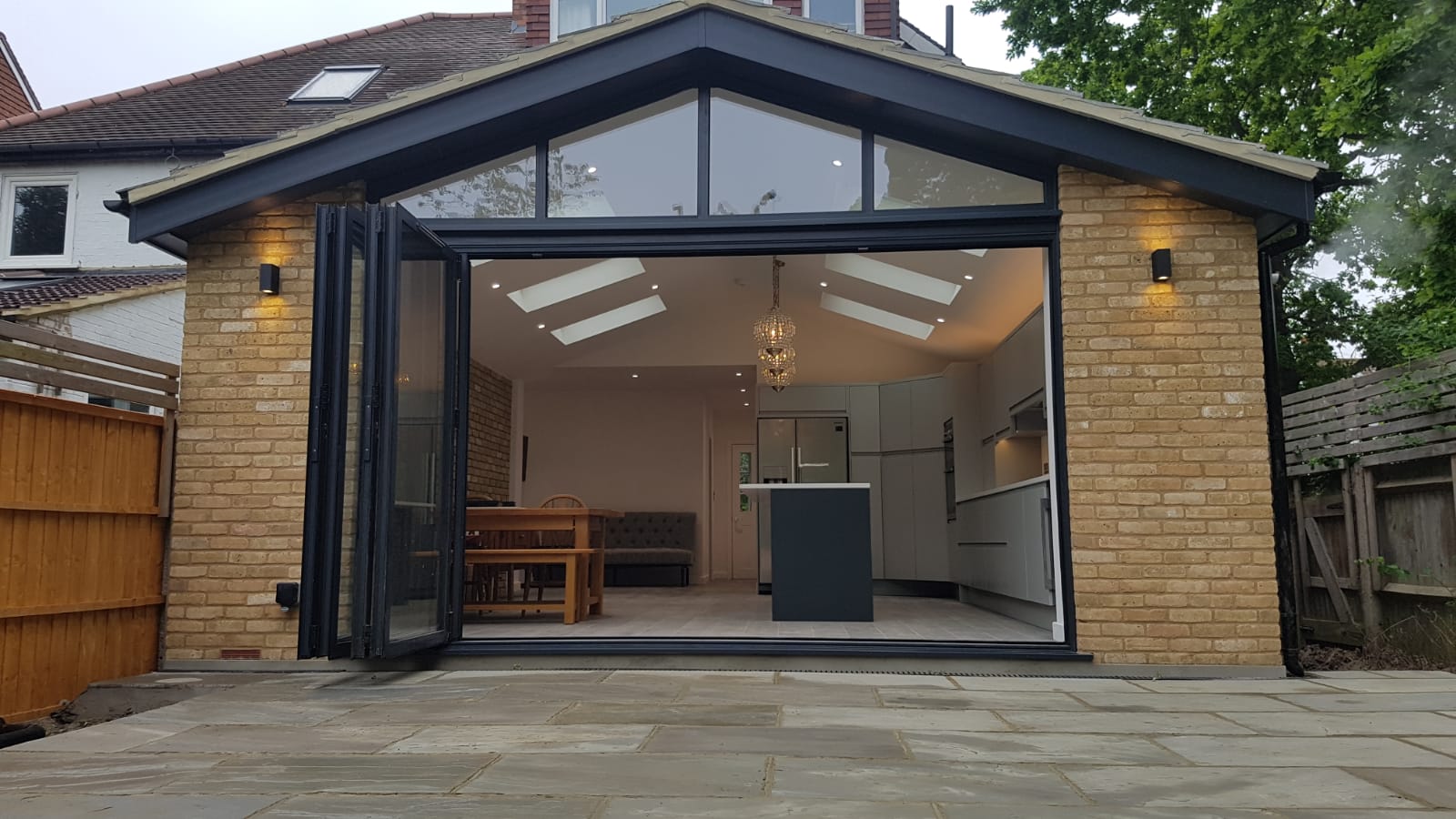 What we do
We take pride in every project irrespective of its size or value, from a new kitchen or bathroom to a complete property refurbishment, our eye is on the detail. Delivering a quality finish and making the whole process run smoothly.

Extensions
Loft conversions
Refurbishments
Kitchens
Bathrooms
New Build
Structural alterations
Hard landscaping & driveways
All trades covered
At Method Build Ltd, we offer a complete service from design through to completion.
How we do it
We take a carefully considered approach to each and every one of our projects:
We listen…
Sounds simple, but quite often overlooked. We start every project by getting to know you and getting a crystal clear idea of what it is that you are trying to achieve. We actively listen and take the time to get under the skin of your vision for your home.
We consult…
To be able to visualise your aspirations we encourage our clients to compile a mood board, pulling together colours, textures and interior inspiration to enable us to know exactly the look and feel you are trying to achieve.
From there we can offer the best strategy to delivering the results to budget and to schedule.
We advise…
From beginning to end our experienced team advise on the best approach to achieving your dream home. We keep your vision in mind whilst always uncovering ways of saving money and time. Need help with your ideas? We can offer advice on that too.
We tailor…
One size fits all is not the way we work. We tailor our approach based on the client's needs. Large or small budgets, rough drawings to detailed plans, clear ideas or a little muddled - our flexible way of working enables us to partner with all of our clients to ensure we deliver on that dream home.
We guarantee…
Quality. Something that is at the core of our business whatever the budget. We follow proven building methods that have been tried and tested allowing us to be confident in the work that we deliver.
We care…
We never forget that our projects are someone's home and as such our friendly and respectful team always ensure we keep noise levels to minimum, are mindful of your neighbours and leave your space clean and tidy at the end of a working day.
We also offer a 6 months defects period on completion of the project where we take the time to inspect and review. It is unlikely, but if there is a defect then we are on hand to get it rectified quickly and painlessly.
Have an enquiry, and want to know what we can do to help?
Leave us a message.
Alternatively you can contact us on:
07766 508997
01932 979858